12 Jul 2023: Start a stack from another stack
12 Jul 2023: Start a stack from another stack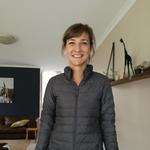 Updated by Neelke Stadler
Start a stack from another stack to easily connect all the pieces of your chat service and provide an excellent chat experience.
When you build a chat journey you are likely to use multiple stacks to craft your service. Typically stacks represent a specific function of your service. Having multiple stacks helps to organise things. The great news is, you can now start a stack from another stack to connect all the parts of your service.
Let's look at an example.
Imagine your chat service has a menu with 5 options. Whenever users make a selection a new stack is triggered that facilitates and executes that logic. Nice and simple!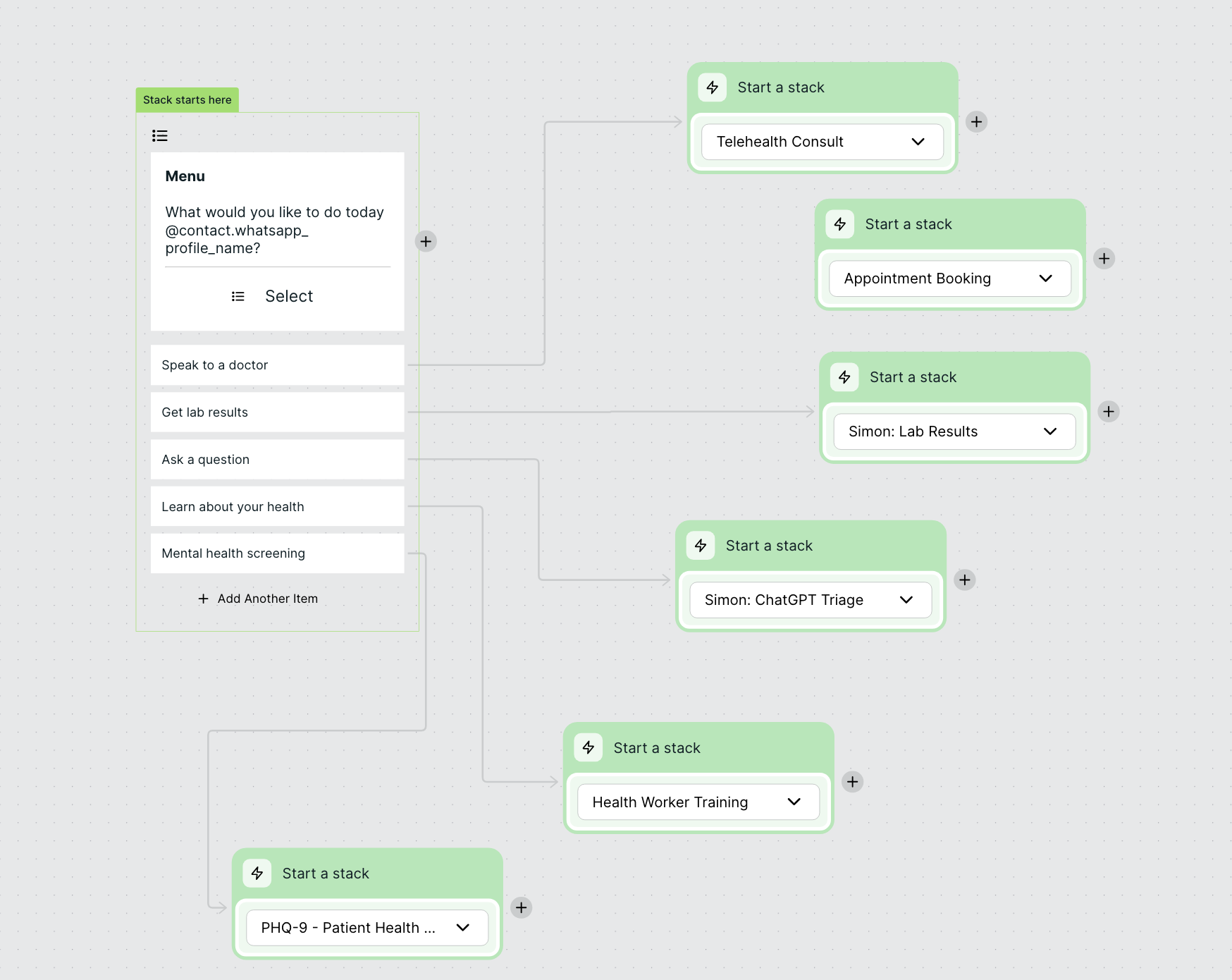 Was this article helpful?