22 Feb 2021: Button automation
22 Feb 2021: Button automation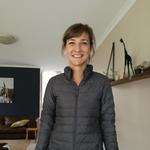 Updated by Neelke Stadler
Buttons make it easier for users to quickly reply. Button automation makes it easier for you to act on button responses.
You created a template with quick reply buttons, got it approved and now want to set up automatic actions on a button press - this is possible!
Read the full explanation of the BUTTON PRESSED trigger to understand it in more detail. If you are familiar with automation, here are the summary steps:
Add an automation.
Select "Message received" as the trigger.
Select "Button pressed". (You will notice we updated the design slightly, we hope you like it💛.)
Select the template you are interested in (You will notice we show language in brackets next to the template name, this will help when you have multi-lingual templates with the same name.) and then select the specific button.
Click next to continue adding the desired action and saving the automation.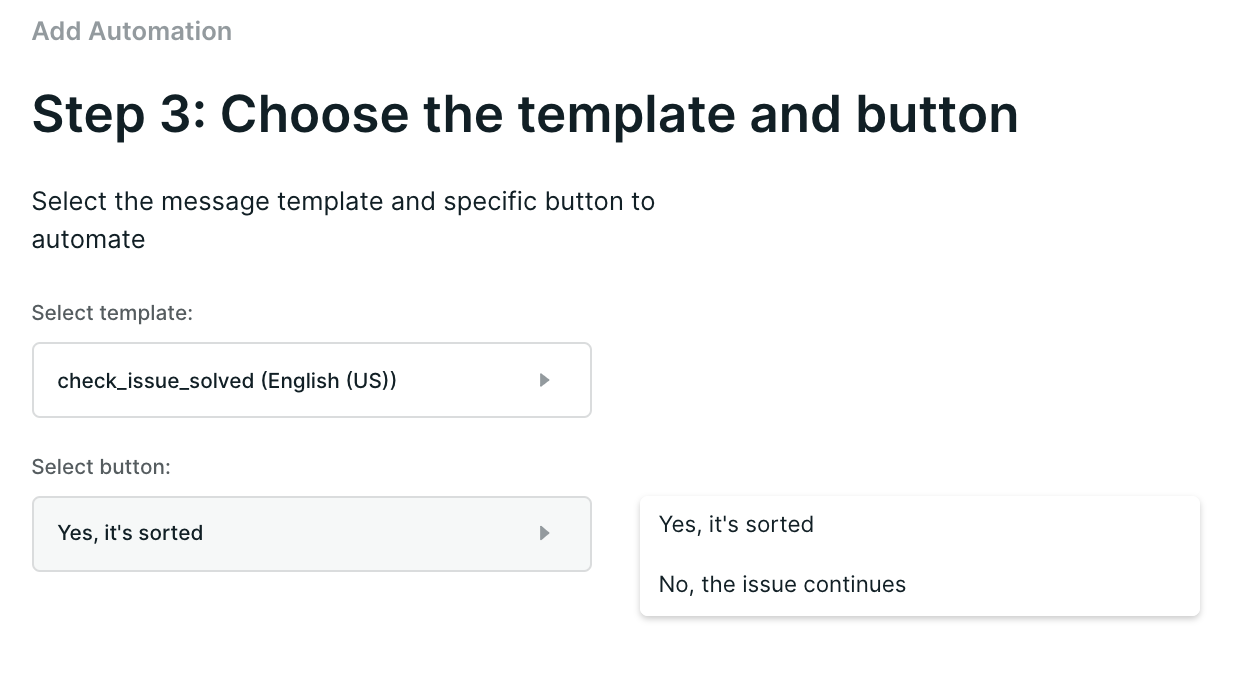 Enjoy! 🚀
Was this article helpful?