23 Nov 2021: Button messages
23 Nov 2021: Button messages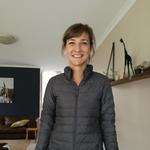 Updated by Neelke Stadler
Button messages make it easier for users to select what they want on WhatsApp. Less effort and less errors!
We are excited to announce that you can now create button messages and send it via automation. This make it possible for users to reply with the click of a button. Easy like that!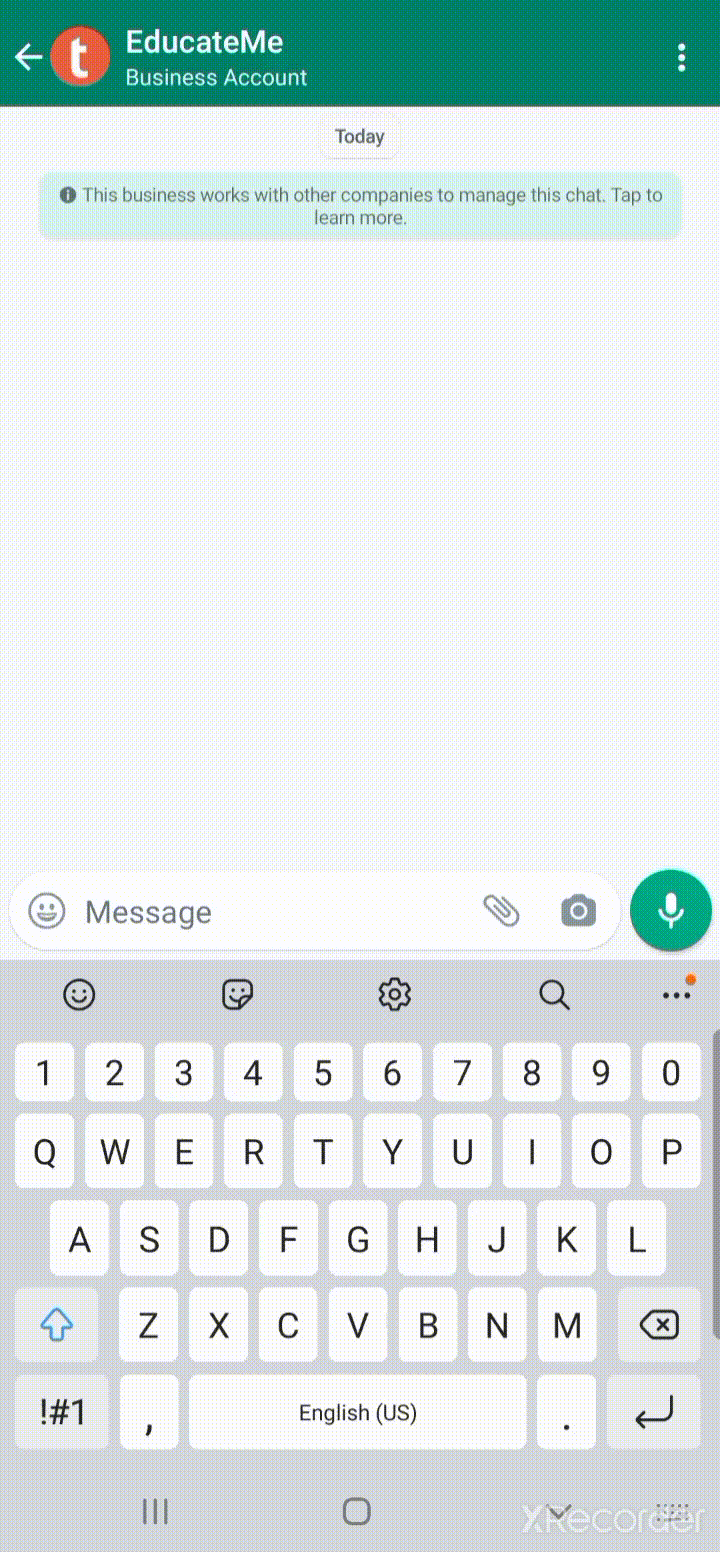 What do you need to know about button messages?
You can add up to three reply buttons per message.
Yes, you can send a media file.
You can set up automation to act when a user replies with a button press.
Soon (we will let you know when it's launched🚀) you will also be able to:
Start a thread when a user reply with a button.
Use button messages in threads.
Now it is your chance to think through how you can use it to improve your user experience. We look forward to see what you build using buttons!
Was this article helpful?