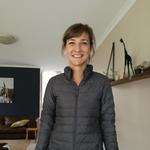 Updated by Neelke Stadler
Stickers are a fun way to make the content on your service enjoyable and colourful.
Let's look at how to upload stickers to Turn. You can also read more on how to use stickers in automation.
Step 1: Go to the Content page and navigate to the Sticker tab.
Step 2: Click Add Content.

Step 3: Complete the sticker card by selecting language, adding a name (for internal purposes) and uploading the sticker. You can only upload one sticker at a time - no sticker packs.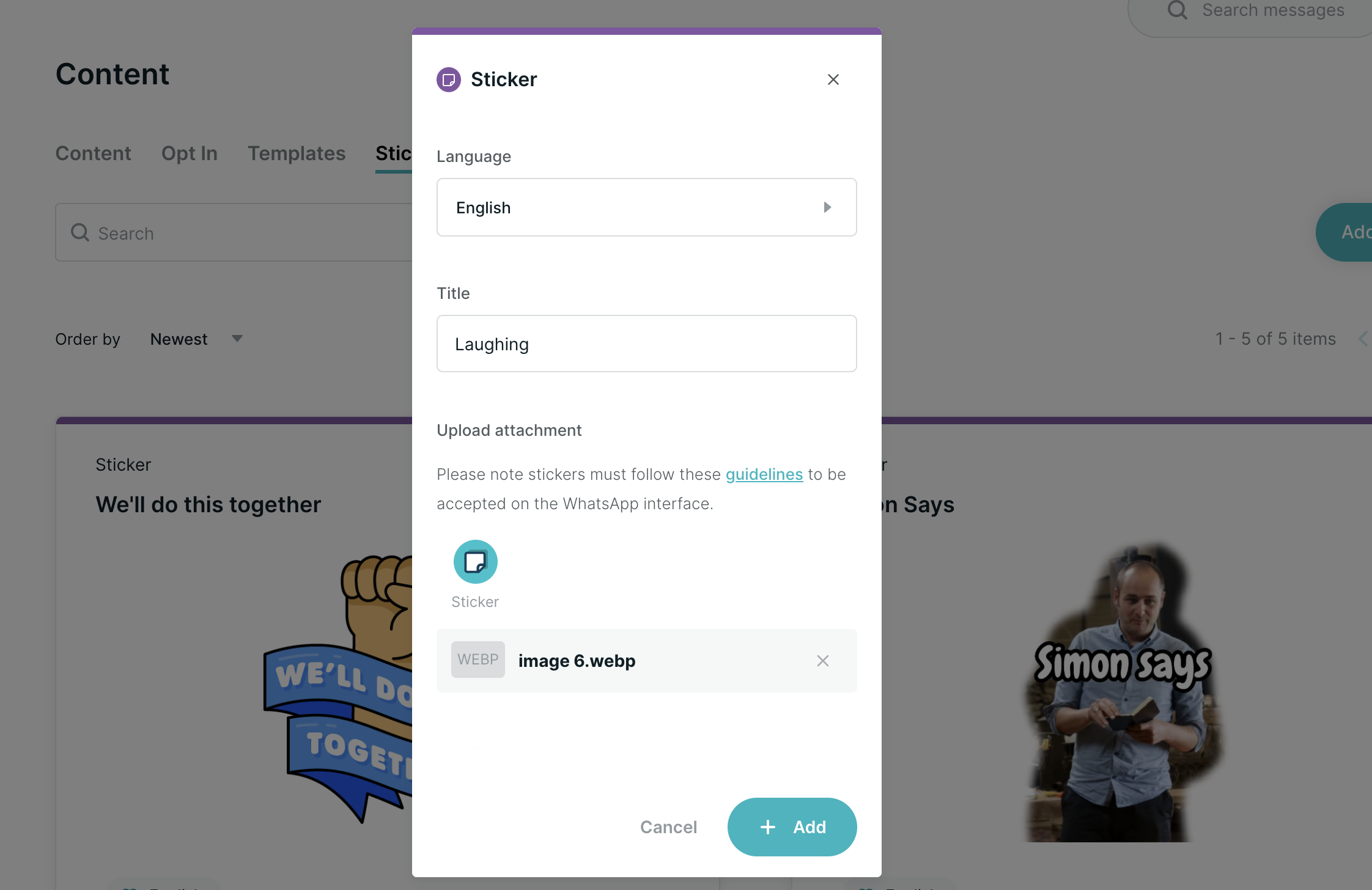 Please test stickers after uploading. WhatsApp is very strict with the format of stickers. Your sticker has to be exactly 512 x 512 pixels in dimension, webp in format and with a transparent background. Sometimes WhatsApp allows you to upload a sticker but then fail to send the sticker in a message (🤷‍♀️...we don't understand either). Animated stickers is an example of this. Please test all stickers after you've added them.
Was this article helpful?