21 Nov 2022: A new look user interface!
21 Nov 2022: A new look user interface!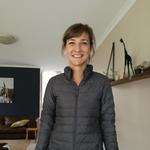 Updated by Neelke Stadler
Don't we all just love a fresh breath of air! We updated Turn's look and feel.
Hi, nice to meet you 😎!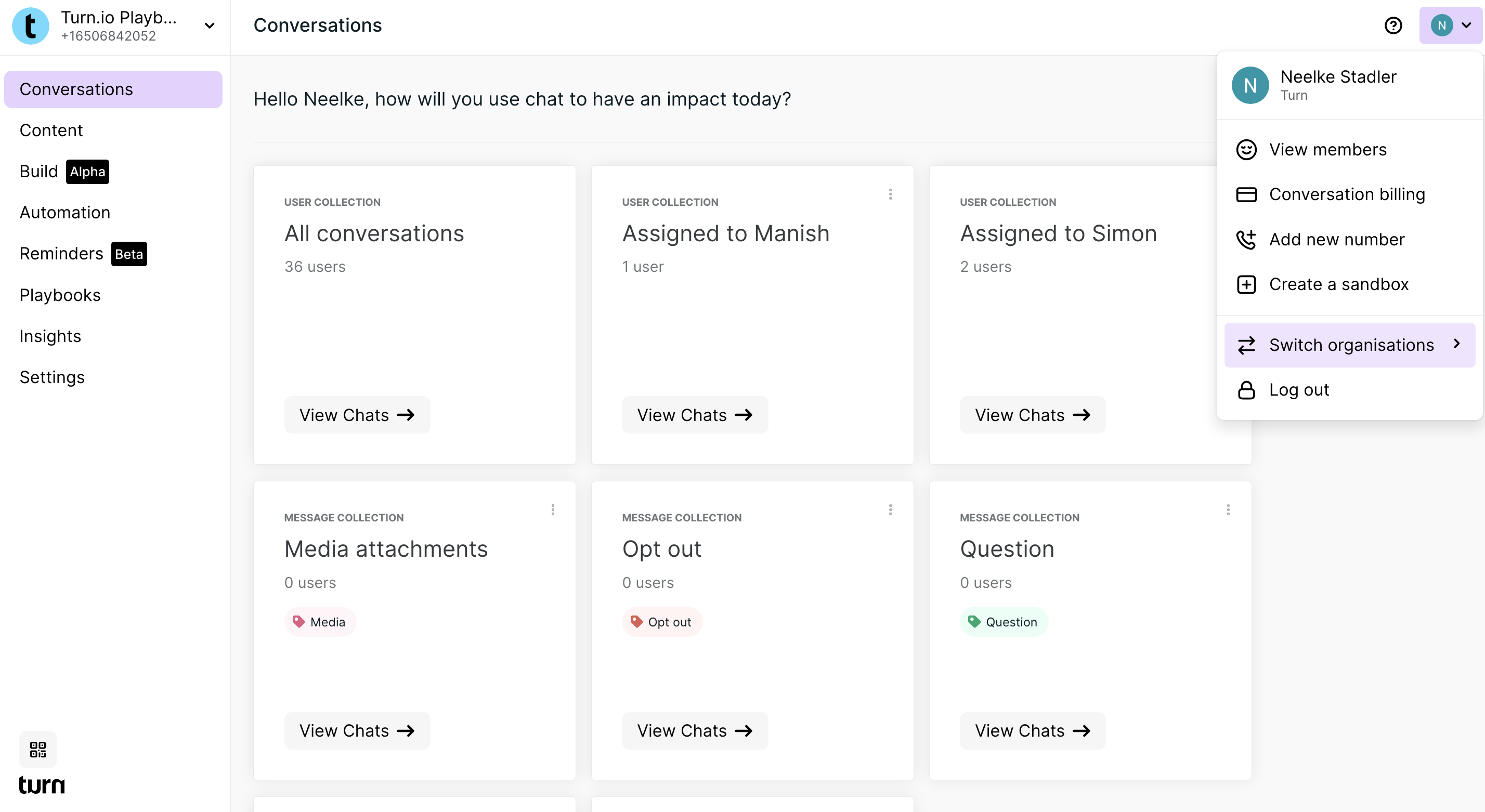 This year we updated our brand to better align with our values and the diversity of our global audience.
At Turn our vision is to make effective support accessible to vulnerable people everywhere. We have never been more passionate to work towards this goal alongside you as the Chat for Impact community.
We want our brand to represent who we are. Our colour palette is vibrant and versatile; it represents our bold, fun and cheerful side. It also connects us with the culture and spirit of the ethnically diverse people we want to impact and serve; their resilience and positive spirit in overcoming less than ideal situations in their life.
Our typography choices are motivated by accessibility and consistency across multiple languages. We choose to use fonts that are going to have good readability on low-resolution screens and that can be used around the world.
You will see more of this come through in the user interface.
Key updates to note
We added a short tour in the product to show you around the most important improvements:
Dashboard is now named Conversations. Although it looks slightly different and has a new name all the functionality remains unchanged.
Search messages is now only visible on the Conversations page. The way you search remains unchanged.
Switching organisation has moved, making it a more clear call to action.
Finding your QR code and wa.me link have moved downwards just above the Turn logo.
Lastly, a few buttons have a new colour and position. The View chats button on Collections changed from teal to grey, with purple when you hover to click it. Buttons to add Content, Threads and Reminders changed from teal to black, and have been moved into the header.
Enjoy the new look! ✨
Was this article helpful?