16 Feb 2022: Add resources to Playbooks and export Contacts
16 Feb 2022: Add resources to Playbooks and export Contacts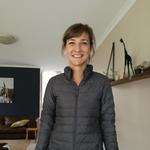 Updated by Neelke Stadler
We have two product updates for you.
1. Add resources to your Playbooks to easily share with the community
Playbooks are now able to have file attachments added to them. Up to 10 attachments can be added to a playbook, and we enforce the same size restrictions that WhatsApp enforces for media. All file types are currently allowed. After a user has downloaded a community playbook into their organisation, they will be able to download the attachment files locally.
This is what it looks in the Playbook create/edit form: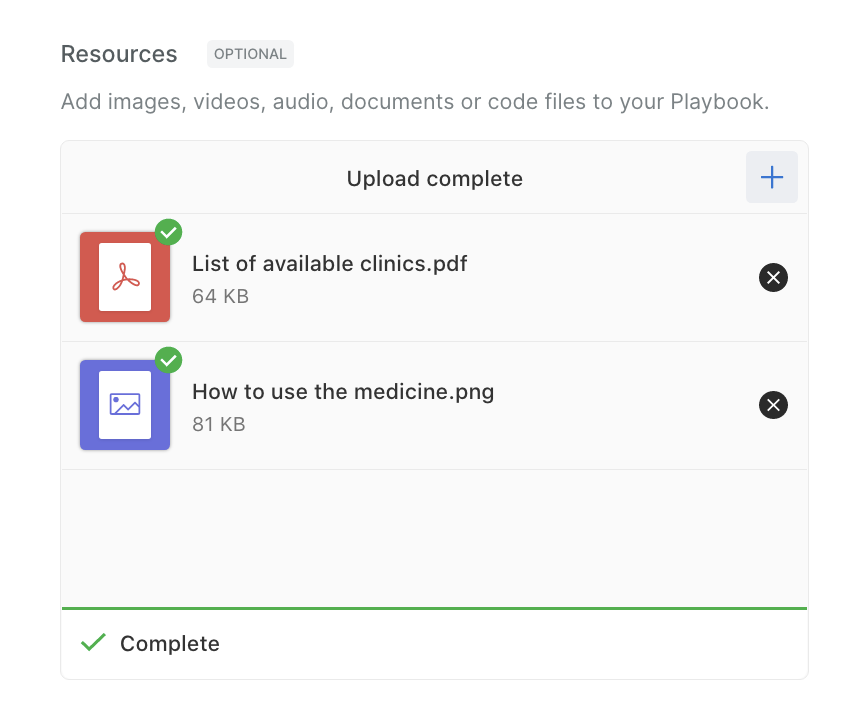 This is what it looks like once uploaded:

2. Contact Export endpoint added to the Data Export API
If you are using the Data Export API you will be glad to know we added an endpoint to get contact details. You can:
Request data in a paginated fashion using the cursor.
Can apply scrubbing rules .
See API documentation here: https://whatsapp.turn.io/docs/index.html#get-contact-details
Was this article helpful?