12 Sep 2023: Templates on the Canvas
12 Sep 2023: Templates on the Canvas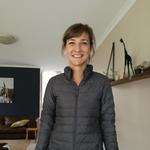 Updated by Neelke Stadler
You can now add templates to user journeys on the Canvas.
If you want to reach out to someone, but it's been more than 24 hours since their last interaction WhatsApp specify you to use a template. Templates are already available in Content, and you can send templates via code Stacks. We've now made it possible to add templates to the Canvas.
Cool things to take note of:
You can find available contact fields by click the @ icon bottom right or you find it starting to type @ in the input box and then selecting the contact field of interest.
If you want to replace the initial input you added for the placeholder, you can do that in the Settings side panel of a template card.
Quick demo of what it looks like
If you have used templates before, it will feel exactly the same to you.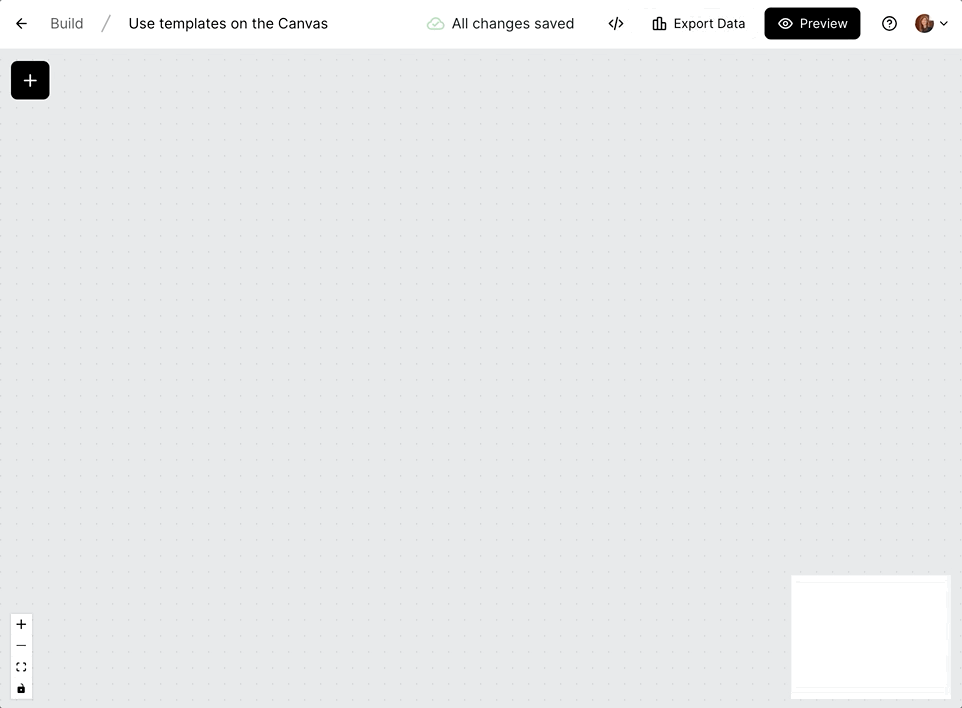 Was this article helpful?