Get building with the no-code Canvas
Get building with the no-code Canvas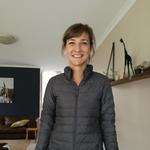 Updated by Neelke Stadler
Powerful chat services should be easy to create! Let's have a look at how to get started on the no-code Canvas.
Create messages, link it together, test it out and make it live🚀 on your chat service! No-coding required to build powerful impact services.
A short tour of the Canvas
Watch this short (2 minute) video to get comfortable with the canvas.
Remember your chat service will typically be created using multiple stacks, each stack providing the user with a different content topic or feature. e.g. Menu Stack, Onboarding Stack, Topic 1 Stack, Topic 2 Stack and Survey Stack.
Not sure what Build and Stacks are? Read a very short explanation.
Add a variety of message types
Want to use media messages? We have you covered! Excited to use Lists to provide menu options? Sure thing!
Simply click the + icon in the top left of the canvas to add a new message to your stack. Select any of the available messages types to build your engaging chat service.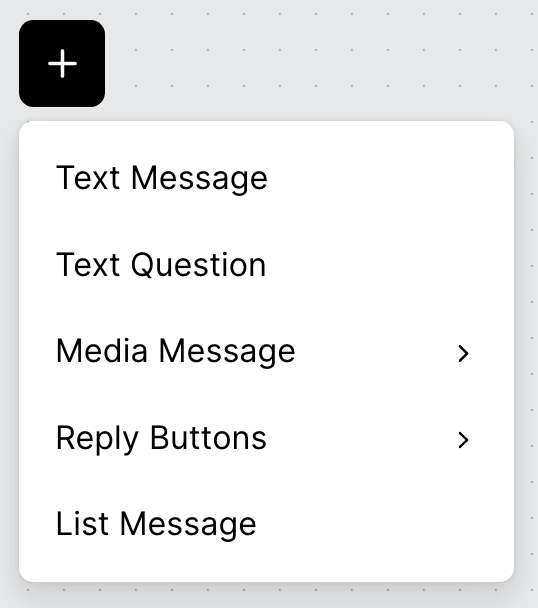 What is the difference between the message types?
Text message: Only copy allowed. Plain and simple.
Text question: When you send an text question, Turn will wait for the user to respond before moving on to the next interaction.
Media: Send an image, video, audio or document. Add some text to send with it.
Reply buttons: One-click replies for user. This reduces errors and improve the user experience. You can use up to 3 buttons per message.
Lists: Expand up to 10 options for users to choose from. Great for menus.
Use the text formatting (bold, italics, etc.) and emoji shortcuts to make your messages more readable.
Use the Settings panel to determine how messages interact
Whenever you click on a message you will see a Settings panel on the right. Settings are unique to each message. There are 3 sections in the Setting panel: General, Interactions and Actions.
General: Rename the title or set the message to be the first message in the stack.
Interactions: Define what message comes next, e.g. in this section you determine what happens when a specific buttoned is clicked.
Actions: All the advanced things. As users interact with your chat service you can (1) update contact profile fields, and/or (2) save specific responses as downloadable results.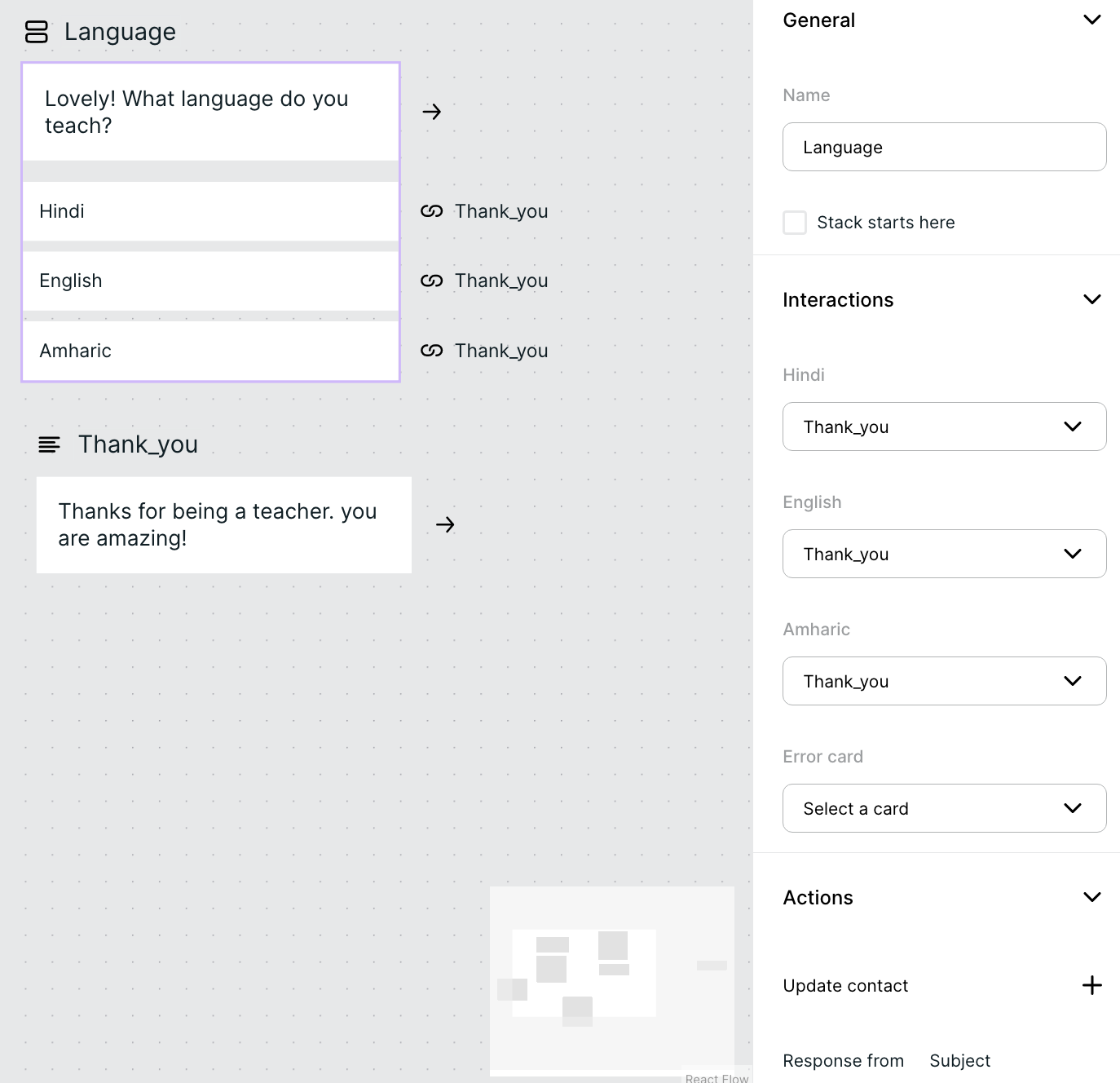 Preview you work
The absolute best part is to see you work in action. Click the Preview button and immediately interact with the stack you've just designed. Test to see that it works as intended and, if needed, tweak copy or change interaction until you are 100% happy. Test and build can't get easier than this!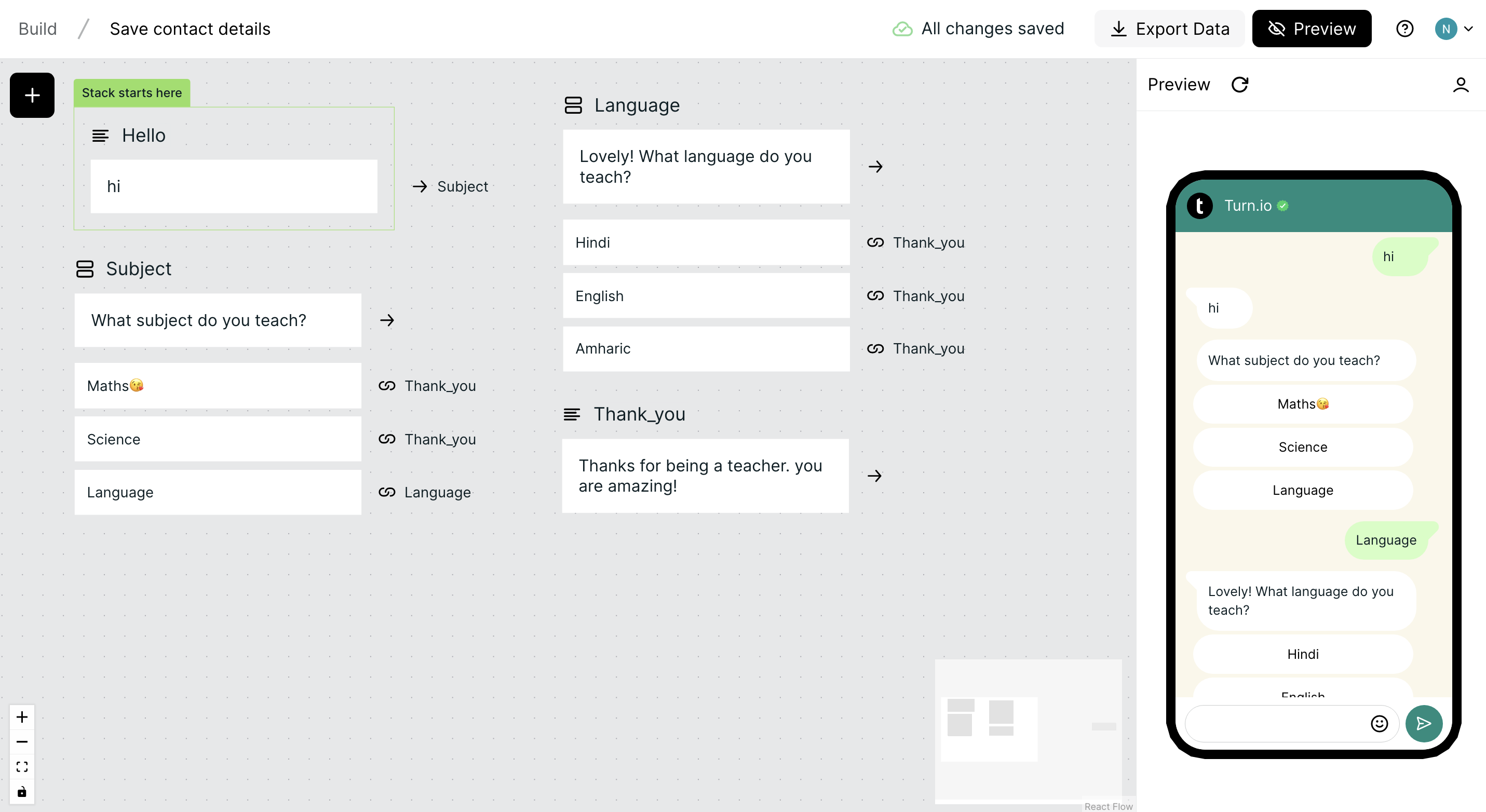 Changes are automatically saved
We will save your work as you build. One less thing to think about.
When saving is in progress the top bar will show "Saving changes".

When everything is success fully saved the top bar will show "All changes saved".

This is just the start! But we hope you feel more comfortable with the canvas.
Was this article helpful?