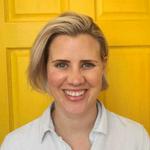 Updated by Pippa
You use WhatsApp to check in with family and friends. But did you know that this popular messaging app can help your team to chat for impact and change lives? 
Everyone has had a conversation that has changed their life. And, if you think back to the best conversations you've ever had, chances are that you'll remember how personal and well-timed they were. At some point, one or more of these conversations drove you to action.
At Turn.io, we aim to make impactful conversations possible – at scale. Using the same tools all of us use in our everyday conversations, we help organisations to "turn" their conversations into actions that have a powerful social impact.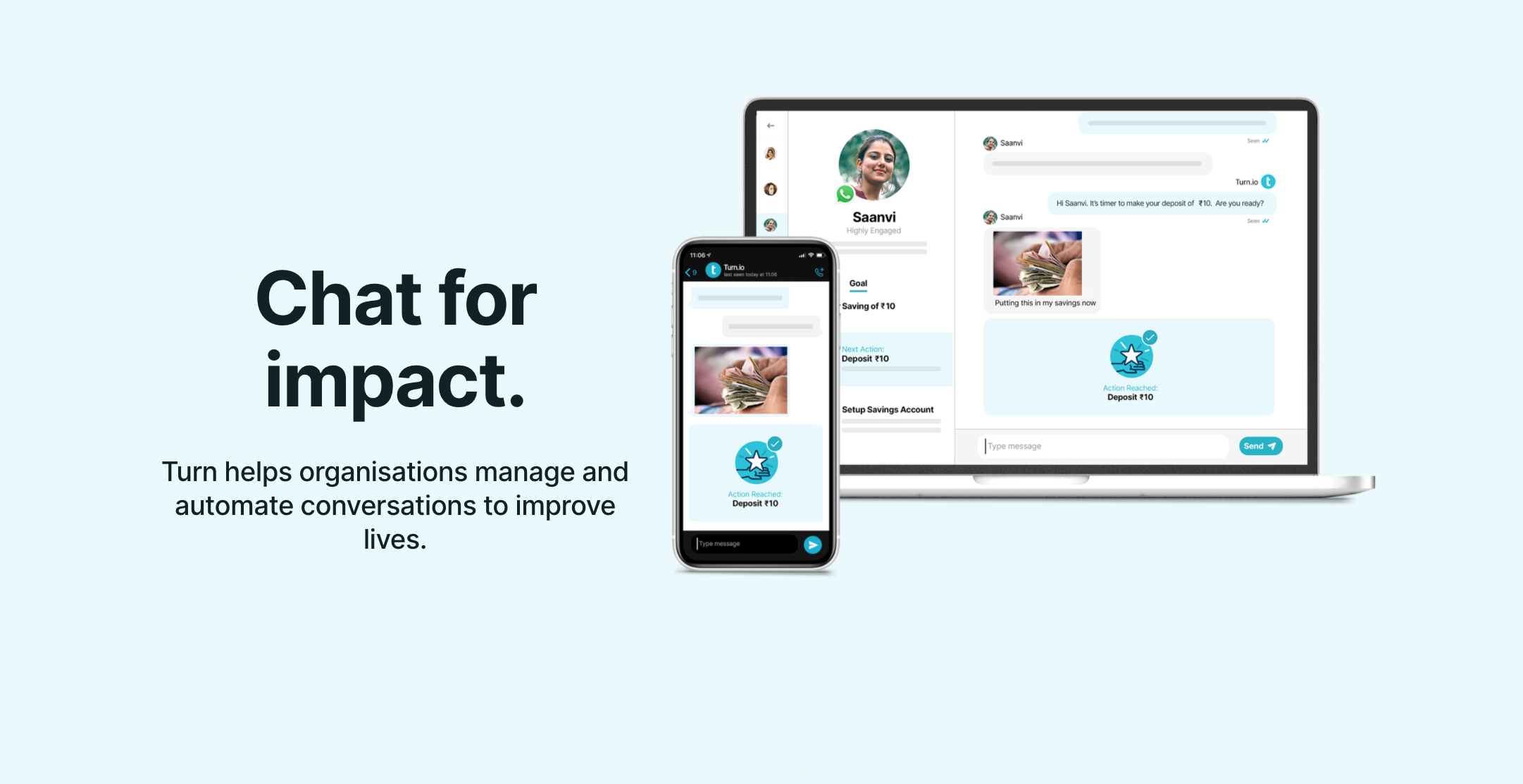 Incubated within Praekelt.org, Turn.io was originally born out of a need to reduce the cost of large-scale SMS programmes. In line with our philosophy to support the remarkable work done by social-impact organisations, we developed a cost-effective, cloud-based application that integrates directly with the WhatsApp Business API. Turn.io now enables organisations across the globe to have personal, guided conversations with thousands of users at a time. 
As you work through the material on this website, you'll learn how to: 
Design a chat service that will delight and empower your users.
Launch your chat service successfully.
Use Turn.io to connect with, support and guide your users in real-time.
Update your service over time to reach your organisation's goals, and change lives. 
Turn.io makes it easy for small teams to achieve big, life-changing dreams.
Welcome on board! 🙂
Was this article helpful?