How to setup subscription billing
How to setup subscription billing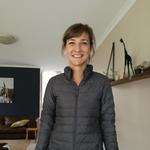 Updated by Neelke Stadler
Payment made easy!
You can lessen your admin burden by setting up payment details on Turn so that you have one less manual payment to worry about. Most customers will do this setup when they sign up to Turn the first time. But if you are an existing customer that wants to move from manual payments to recurring payments you can set up it up as follows.
How to set subscription billing?
Login and navigate to the Settings page > Subscription tab
Click "Choose a Plan" and select your preferred option
Follow the prompts to complete your card details

Note that Turn does not store your card details. Payment details are securely stored by Paddle, our trusted merchant of record. You can expect to see confirmation emails from Paddle.
How to manage your billing details?
Once your payment details are set up, you will be billed monthly or annually depending on the plan you selected. On the Settings>Subscription page you can:
See your next invoice date and the selected plan details
Use "Change payment method" to update card details.
View a list of invoices
Update your billing contact email as needed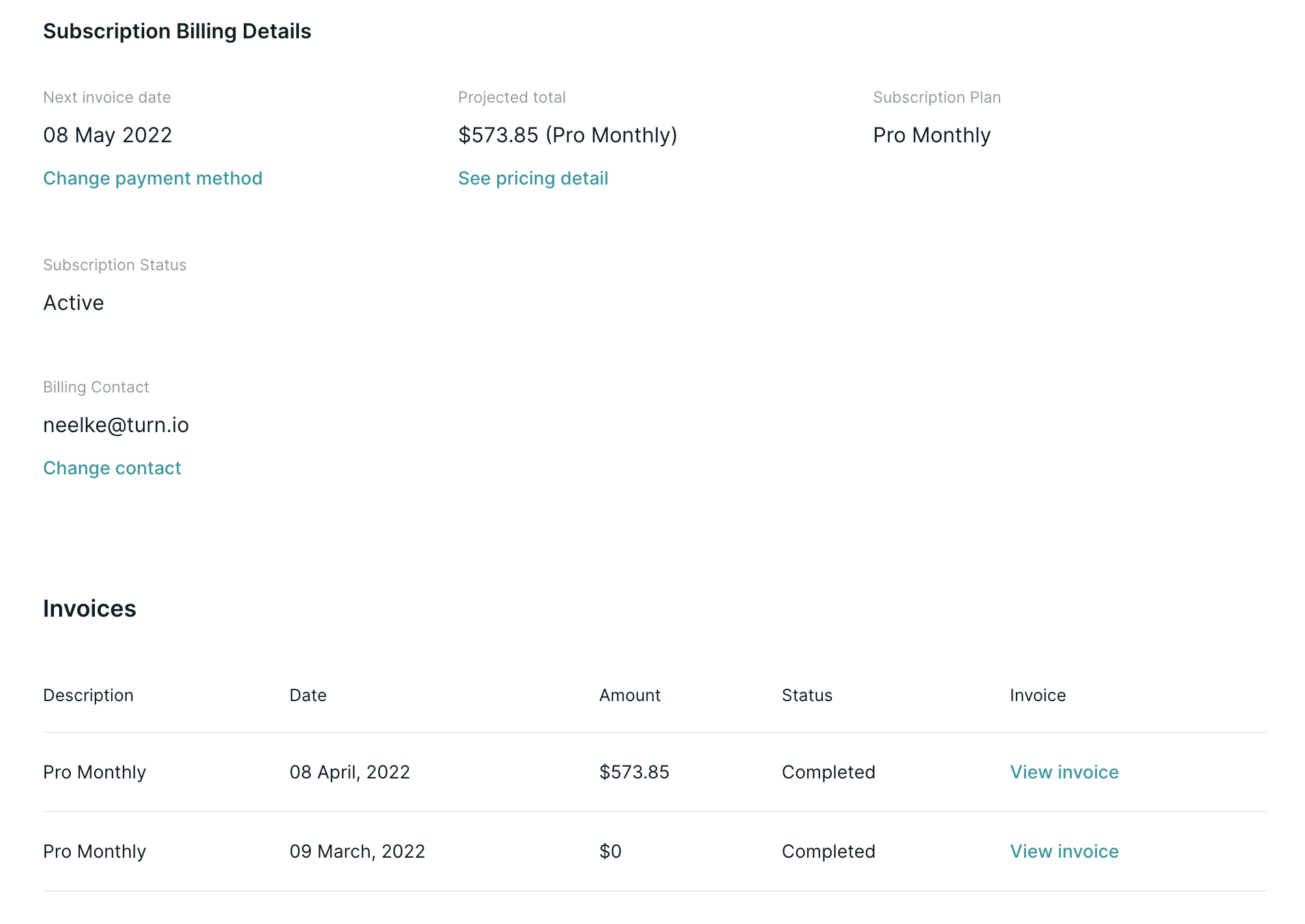 Was this article helpful?