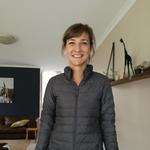 Updated by Neelke Stadler
Your whole team can work together to give your users the best experience possible.
Within your organisation, an unlimited number of people can access Turn.io. You can add and delete team members as you go.
Navigate to your profile icon next to the main search bar top right.
Click on the little arrow, you'll see that you can click on "View members".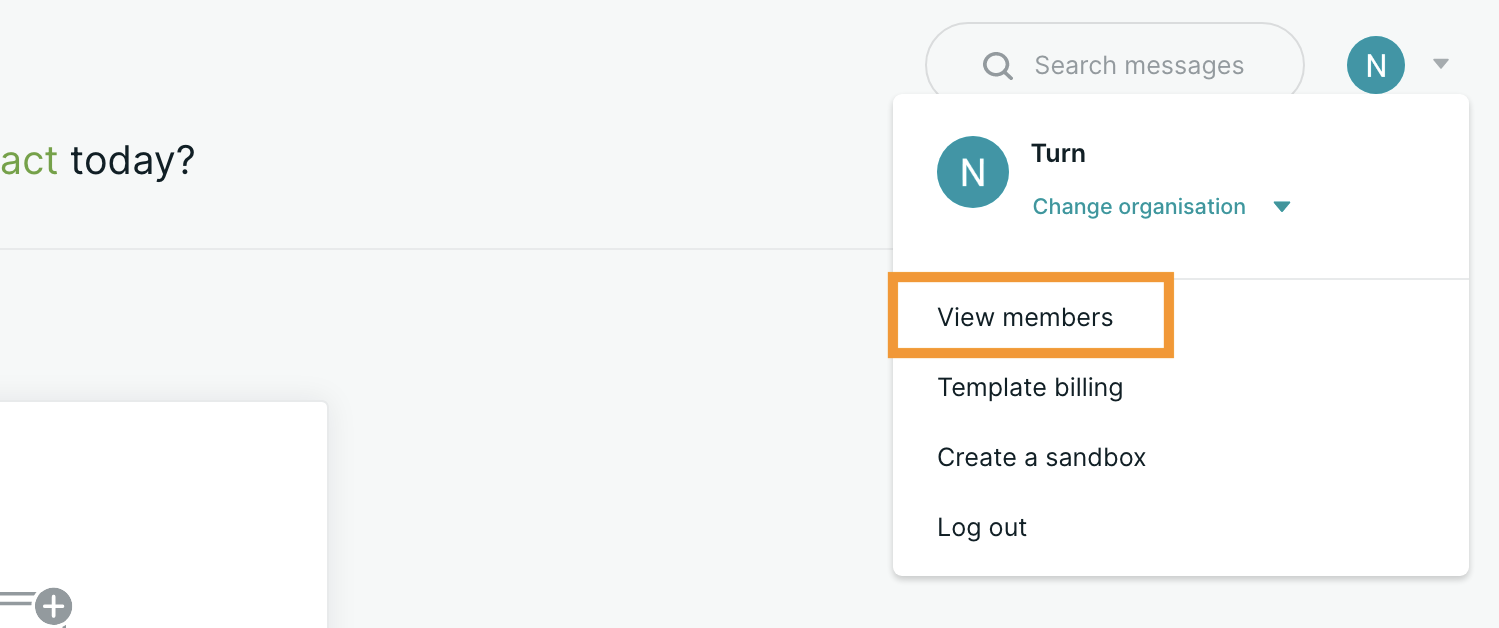 Once you've click that you will be able to Add members. You can change members' roles with the Admin toggle or delete members using the trash icon.

Was this article helpful?