5 Jan 2022: Use buttons in threads
5 Jan 2022: Use buttons in threads
Updated by Manish Manohar
Button messages make it easier for users to select what they want on WhatsApp. Less effort and fewer errors!
We are happy to announce that we have published button messages in Threads for all app.turn.io customers and we'll be rolling this out for Private Clouds within the next two weeks. This makes it possible for users to click buttons to choose options in a thread.
Start a thread when a user reply with a button
Learn how to use start a thread when a user press a specific button in this article.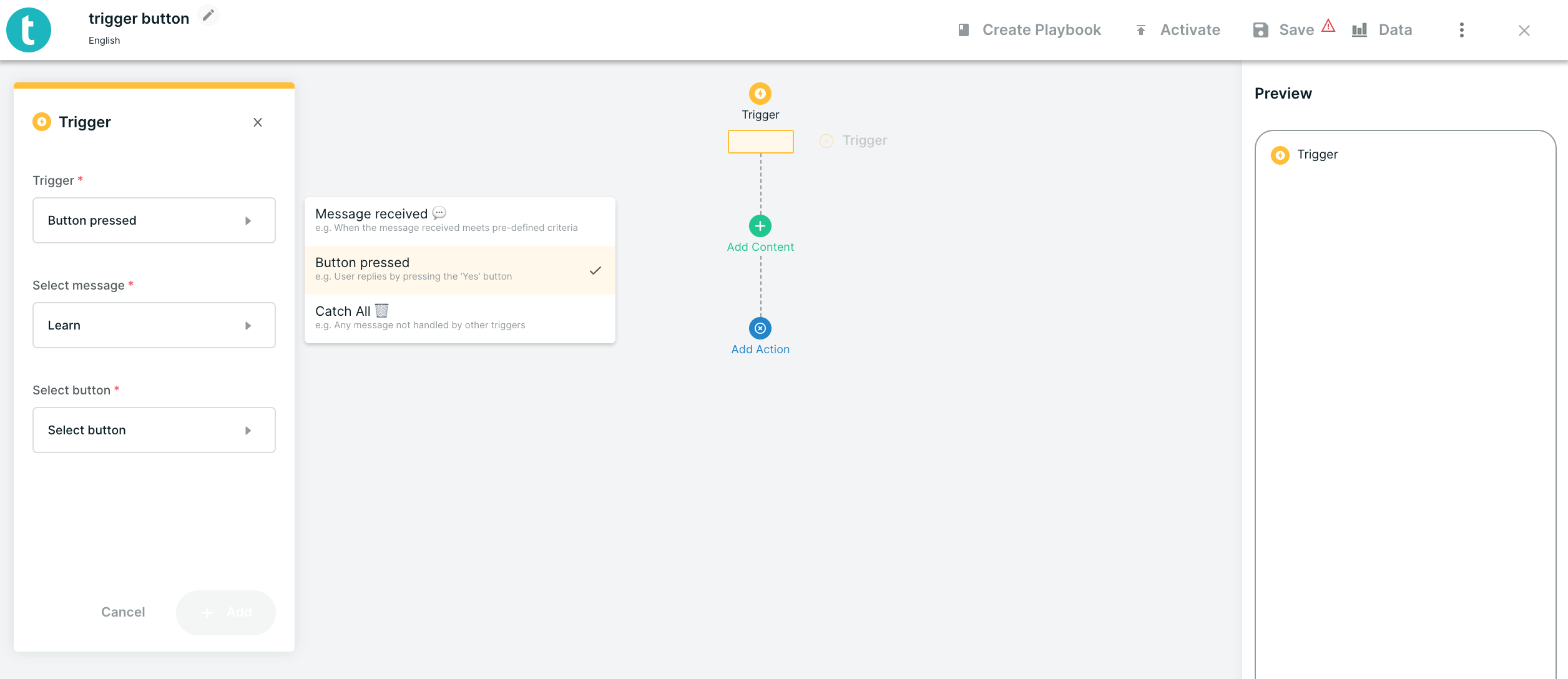 Use button messages in threads
Learn about different cards in this updated article.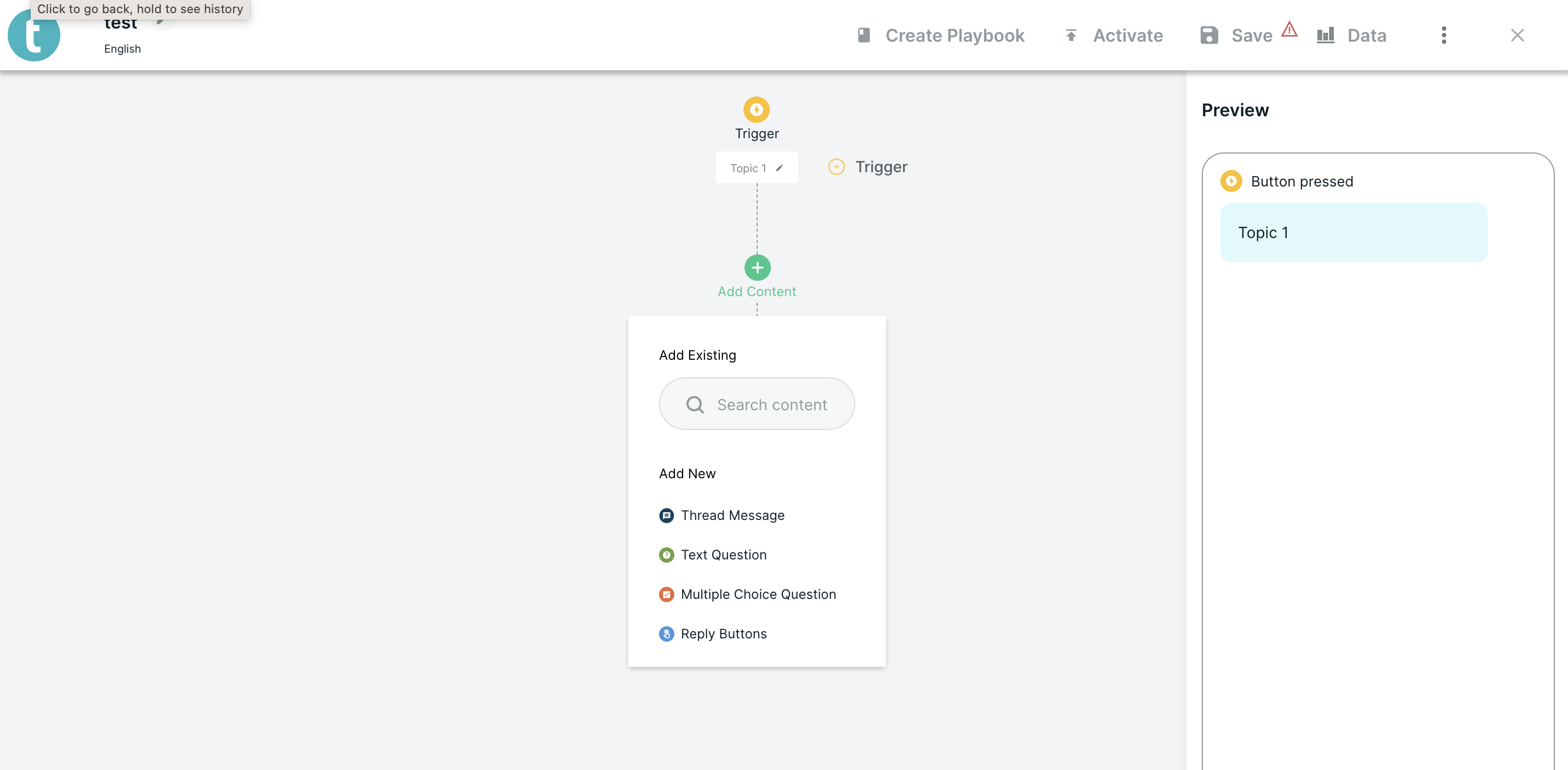 Was this article helpful?