16 Aug: Pick a date range
16 Aug: Pick a date range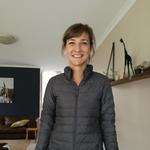 Updated by Neelke Stadler
There are always dates that matter more to you than others, like the 10 days your opt-in campaign ran.
On the Insights page you can now select a custom date range and all the graphs will update to provide you with insights on your chat service for those specific dates.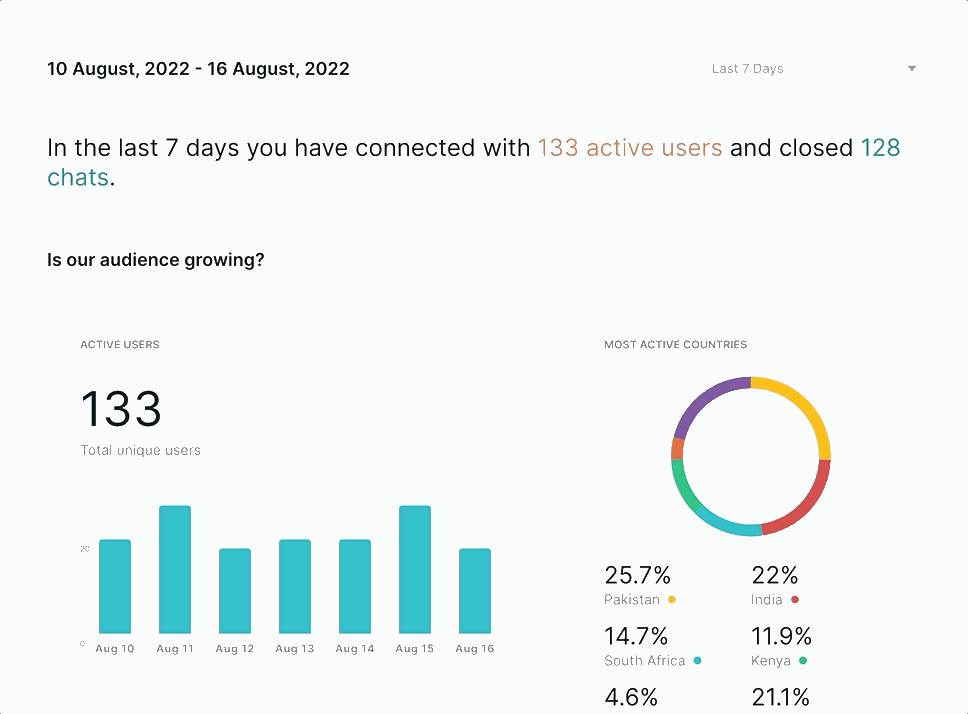 Was this article helpful?