3 Feb 2021: Add media to templates
3 Feb 2021: Add media to templates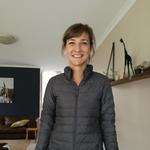 Updated by Neelke Stadler
You can now add a media file to a message template and share more detailed information in one message!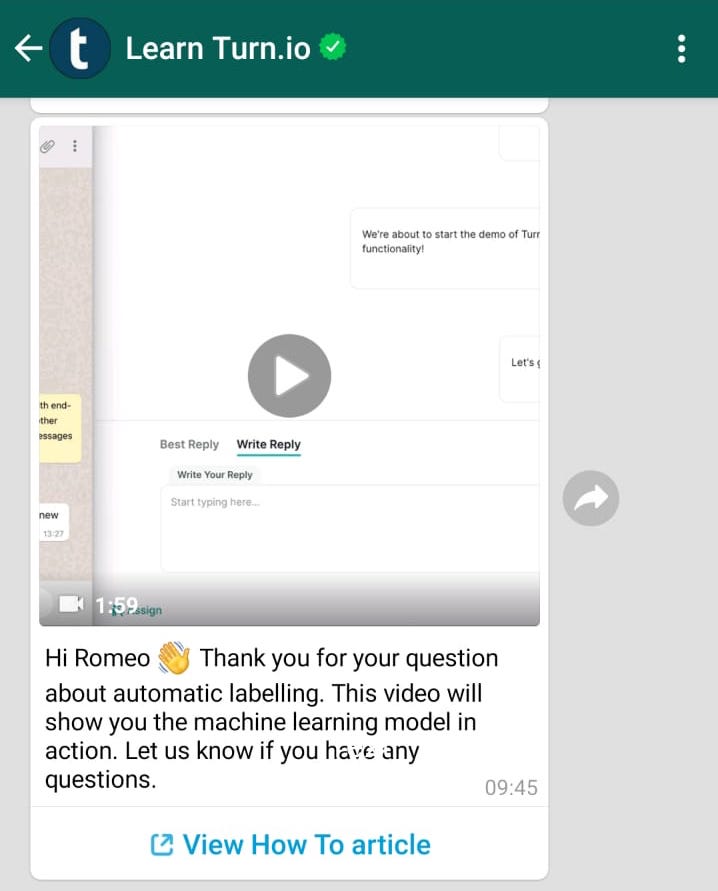 What you should know:
You can only send one media file per template.
You can choose one of three types of media to send with a template, i.e. an image, a video or a PDF.
You will select the media type when you create the template.
You will attach the specific image/video/PDF file when you send the template.
For more details continue reading our article on how to add media to a template. It is also worth reading how to create and submit a template as a refresher.
Was this article helpful?