17 Jan 2023: Add hyperlinks to Playbooks
17 Jan 2023: Add hyperlinks to Playbooks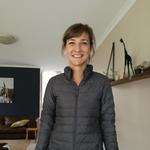 Updated by Neelke Stadler
You can now neatly add hyperlinks to your Playbook descriptions. Making it one simple click for your readers.
Establishing trust is important. Telling others how your Playbook work and how to best use it will give them confidence to try it out. You can now also add hyperlinks to link out to other sources, like your website or RCT results page.
Select the copy you want > Click the link 🔗 icon > Insert your URL link!
It's a small change - but details always matters! 🙌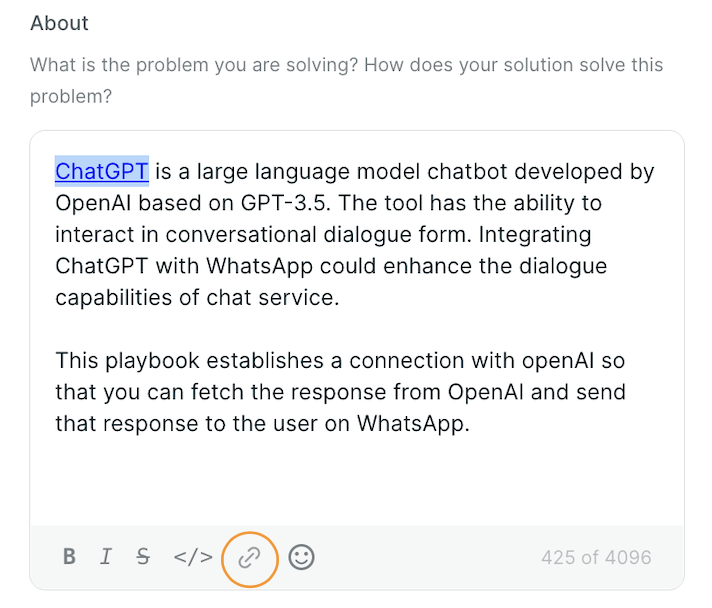 Was this article helpful?