15 May 2023: The latest Canvas improvements
15 May 2023: The latest Canvas improvements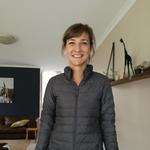 Updated by Neelke Stadler
The no-code Canvas is the future of Turn. And we will continue to add features and improvements to make it better!
What are the latest on the Canvas:
Use keyboard shortcuts to build faster.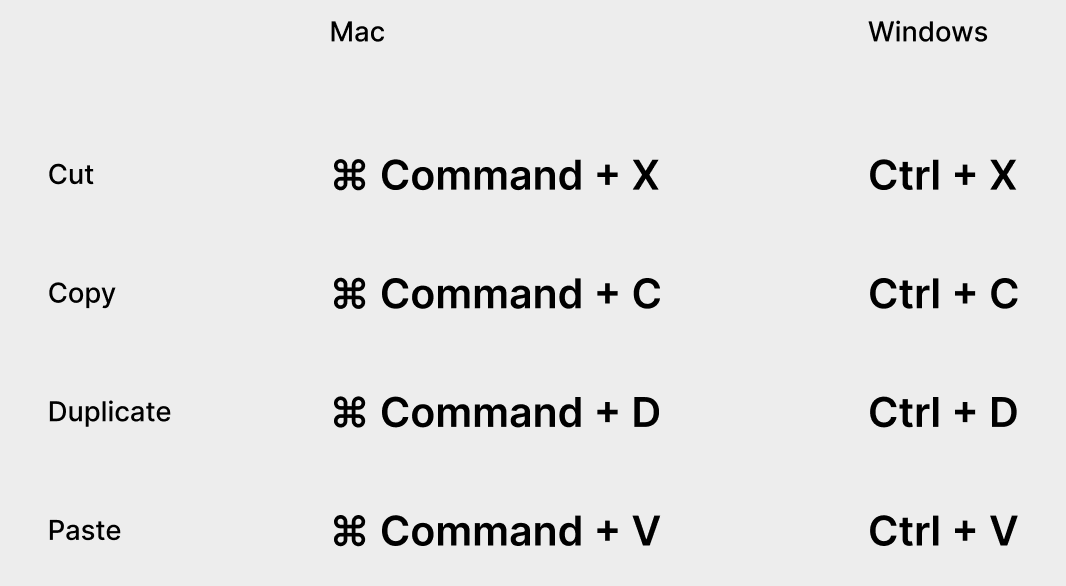 What's the difference between copy and duplicate?

Duplicate duplicates the card you have currently selected. But for copy, you can paste a card after many steps. E.g. You can copy a card, do other things on the canvas, then paste the card you copied earlier. With duplicate this is not possible.
Use Enter to add line breaks in content, making it easier for user to read on WhatsApp.
We added feedback when you add media attachments, so you can be sure the upload completes successfully.

Was this article helpful?