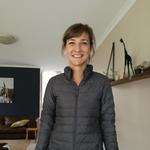 Updated by Neelke Stadler
We want to make it easier for you to learn from your users so that you can keep improving your service and provide better support.
Threads are short sequences of messages. It is the perfect fit to collect relevant information so that you can provide a personal user experience.
To help you make the most of the information you are getting you can export the data you collected in a thread and use it to learn from your users.
How do I export data?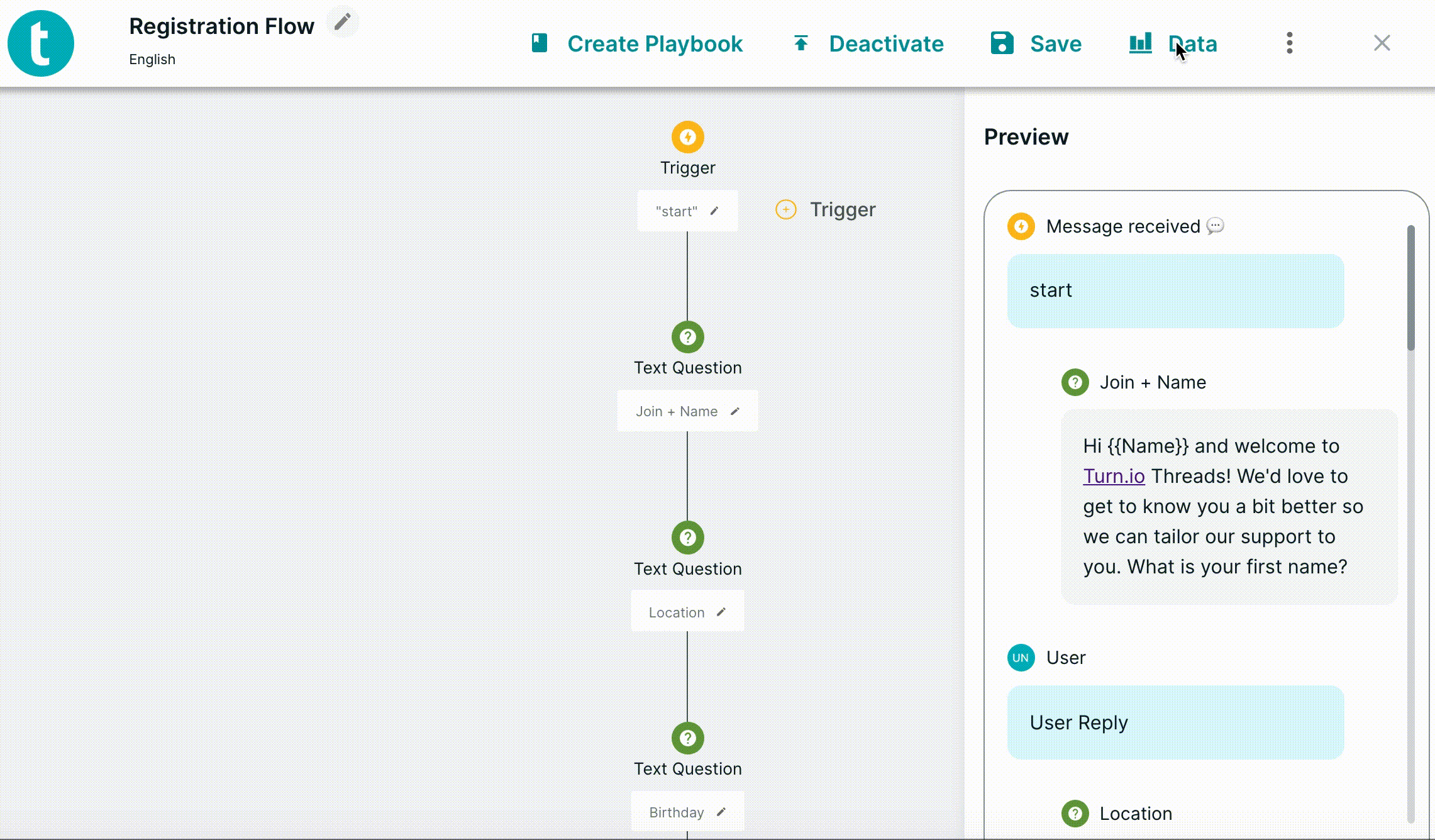 Go to Content > Threads.
Select the thread you want to export data from.
Click the Data icon in the thread header to start the export.
You will receive an email when your thread export is ready to be downloaded. 🥳 Large data sets can take an hour or longer to export.
Note: The email will be sent to the account you are logged in with on Turn.
What does the export give me?
You will get the data as a CSV file when you click the download link.
You have 24 hours to download the data from the link, thereafter the link expires and you will need to click the Data icon again on your thread.
Every user that started a thread will be recorded, whether they completed the thread or dropped off in the middle of the thread.
Users' answers will be recorded in rows with the column names corresponding to the questions or messages in your thread. The user's WhatsApp number will be available as an identifier.
Every time you make ANY change to a thread we automatically save an update the thread version. Every version of your thread that a user has interacted with will have its own set of columns in the export file.
The columns will be in the order they were setup for that thread version.
You will see a prefix for column names, e.g. v3_What is your name?so you can identify which columns belong to which thread version.
Why are threads versioned?
It's important to know how any edits to your thread changed the way that your users responded to the questions. Because of the versioning, when you export thread data you will see lots of columns since every version of your thread that a user has interacted with will have its own set of columns.
Didn't make any major edits between versions? You can just collapse the unnecessary columns when editing your CSV.
That's it! Let's build data-driven services 🌟
Was this article helpful?