23 Mar 2023: Answer conversations on mobile
23 Mar 2023: Answer conversations on mobile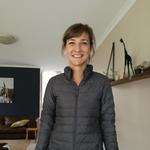 Updated by Neelke Stadler
Never miss an important conversation! You can now answer people via Turn from your mobile phone.
Let's say you are a community health worker without a computer, or a remote coach who is sometimes away from your computer in the field - you want to be able to view and respond to incoming questions from your patients so that you don't miss an urgent message and can respond quickly.
We improved how the Dashboard and Conversation pages render on mobile phones. Turn is a web applications, so not all the pages will render perfectly, but having conversations are now possible from your phone.
Chat to users from your phone
A short video showing you what it will look like on your phone.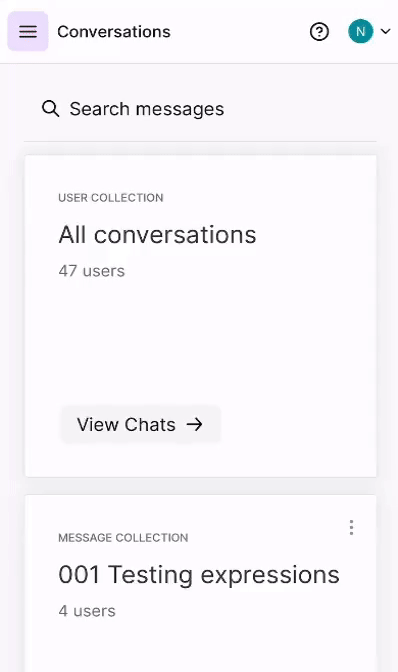 Was this article helpful?