How to send stickers in automation
How to send stickers in automation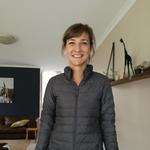 Updated by Neelke Stadler
You've successfully uploaded and tested a sticker, now you want to add it to an automation.
Adding a sticker to an automation is very similar to adding a normal piece of content to an automation. For a refresher you can read how to set up basic automations - stickers work exactly the same except you select from the Sticker tab instead of the Content tab.
Step 1: Go to the Automation page and click Add Automation.
Step 2: Specify your trigger and add your action as "Reply with a message".
Step 3: Make sure you navigate to the Sticker tab (see the orange circle on the screenshot below to indicate the sticker tab) and select the sticker you want.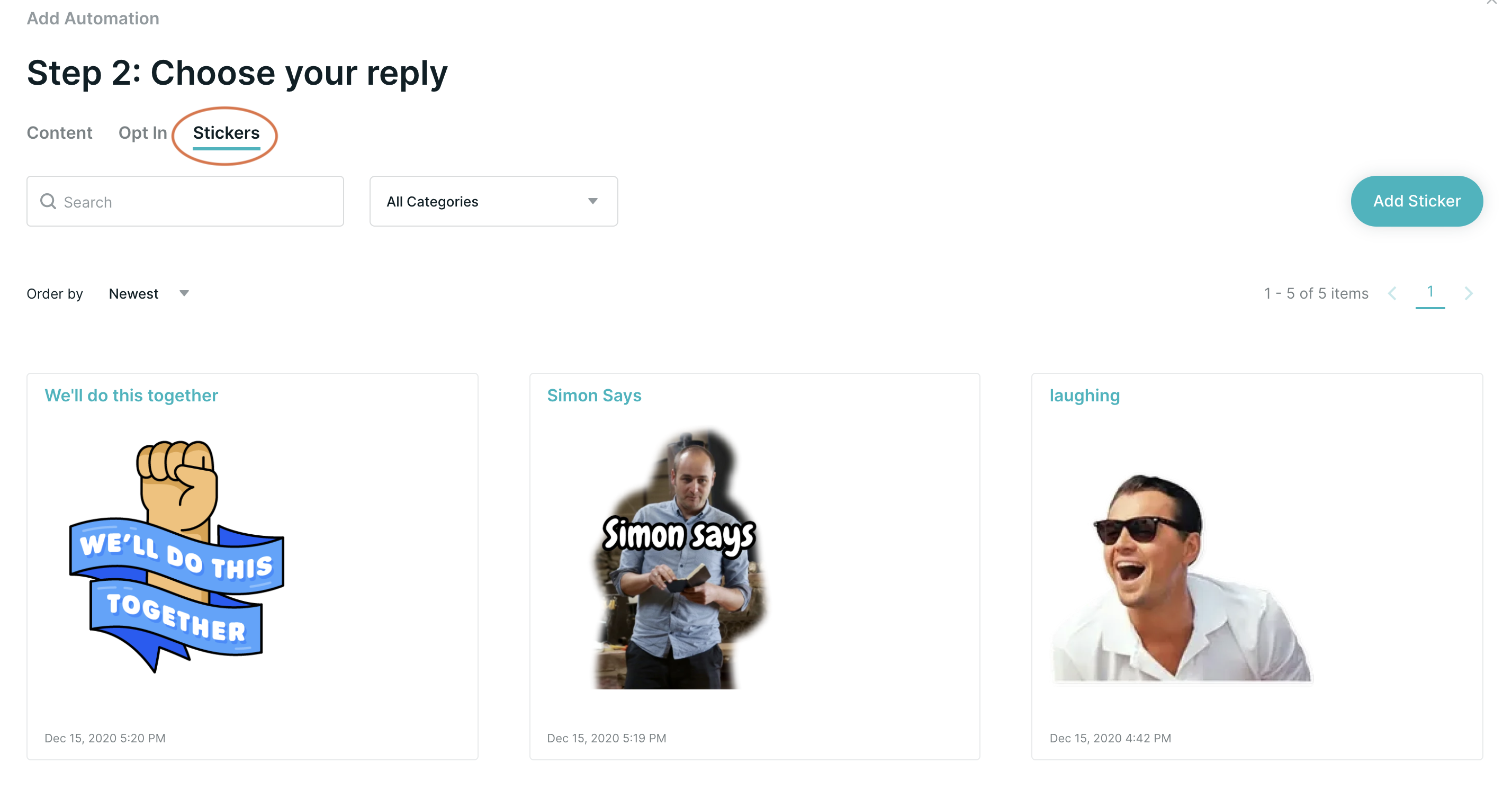 Step 4: Name your automation and save it (as usual).
Have fun with stickers!
Was this article helpful?