26 May 2023: Microsoft Single Sign-on
26 May 2023: Microsoft Single Sign-on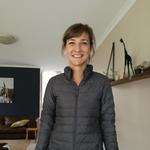 Updated by Neelke Stadler
You can now sign-in (or sign-up) to Turn with your Microsoft email.
Many of you use Microsoft for business purposes. It is now possible to sign in to Turn with Microsoft emails as well. No more Google-backed emails only.
How do I sign in with my Microsoft email?
If you are already a Turn customer you need to:
Add your Microsoft email to your Turn organisation.
This ensures your Microsoft email has access to Turn, so that when you use it to log in you get directed to your organisation's Turn account. If you skip this step, Turn is going to prompt you to sign up for a Turn account. Don't sign up for a new account if your organisation is already on Turn.
Make sure you log out of Turn with your Google account.
Now you are ready to sign in with your Microsoft email. Go to https://whatsapp.turn.io/app/ and click the Continue with Microsoft button. Follow the prompts to select your Microsoft account (the one you've given access to).
You should see the Turn Dashboard/Collection view as usual. Remove access to your Google-backed account if you wish.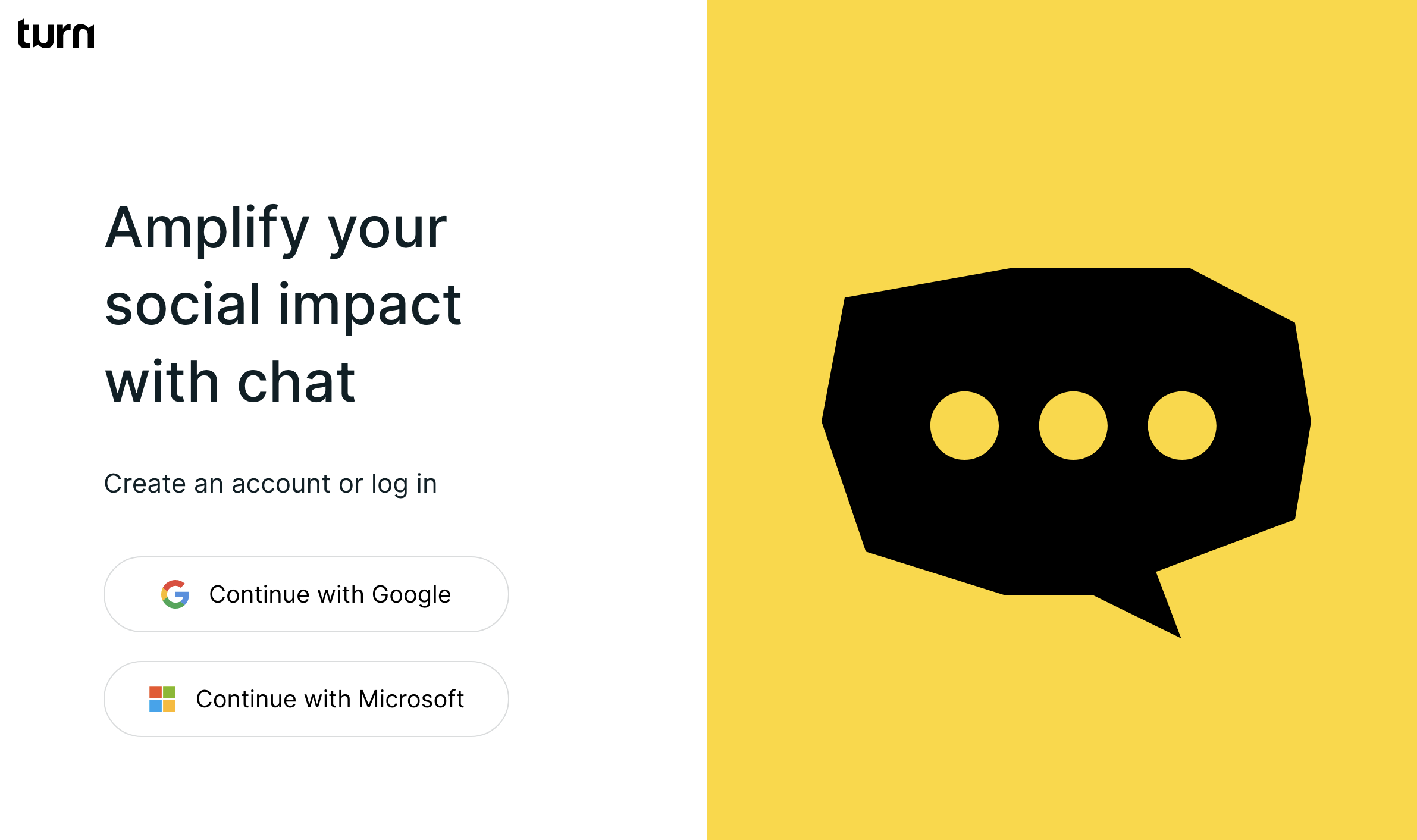 What does single sign-on (SSO) mean?

It is an authentication method that enables users to securely authenticate with multiple applications and websites by using just one set of credentials. In short: securely use your business email to sign in to applications like Turn.
Was this article helpful?