How to add a button message
How to add a button message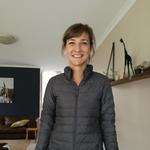 Updated by Neelke Stadler
Button messages make it easier for users to select what they want on WhatsApp. Less effort and less errors!
Adding a button message on Turn is similar to how you add buttons to a template message. Let's go through the steps.
Go to app.turn.io, login and navigate to the Content page and select the Buttons tab.

Select the Add Button button. A new page will open and you need to complete all the required fields.
Language of your message
Title for your message
Header (optional) - None, Text or Media. If you select Media you can upload an image etc.
Message body
Footer (optional)
Buttons. You can add up to 3 reply buttons per message.
Label (optional)
As you complete these fields you will see a preview of your message on the right. This helps you design the user experience.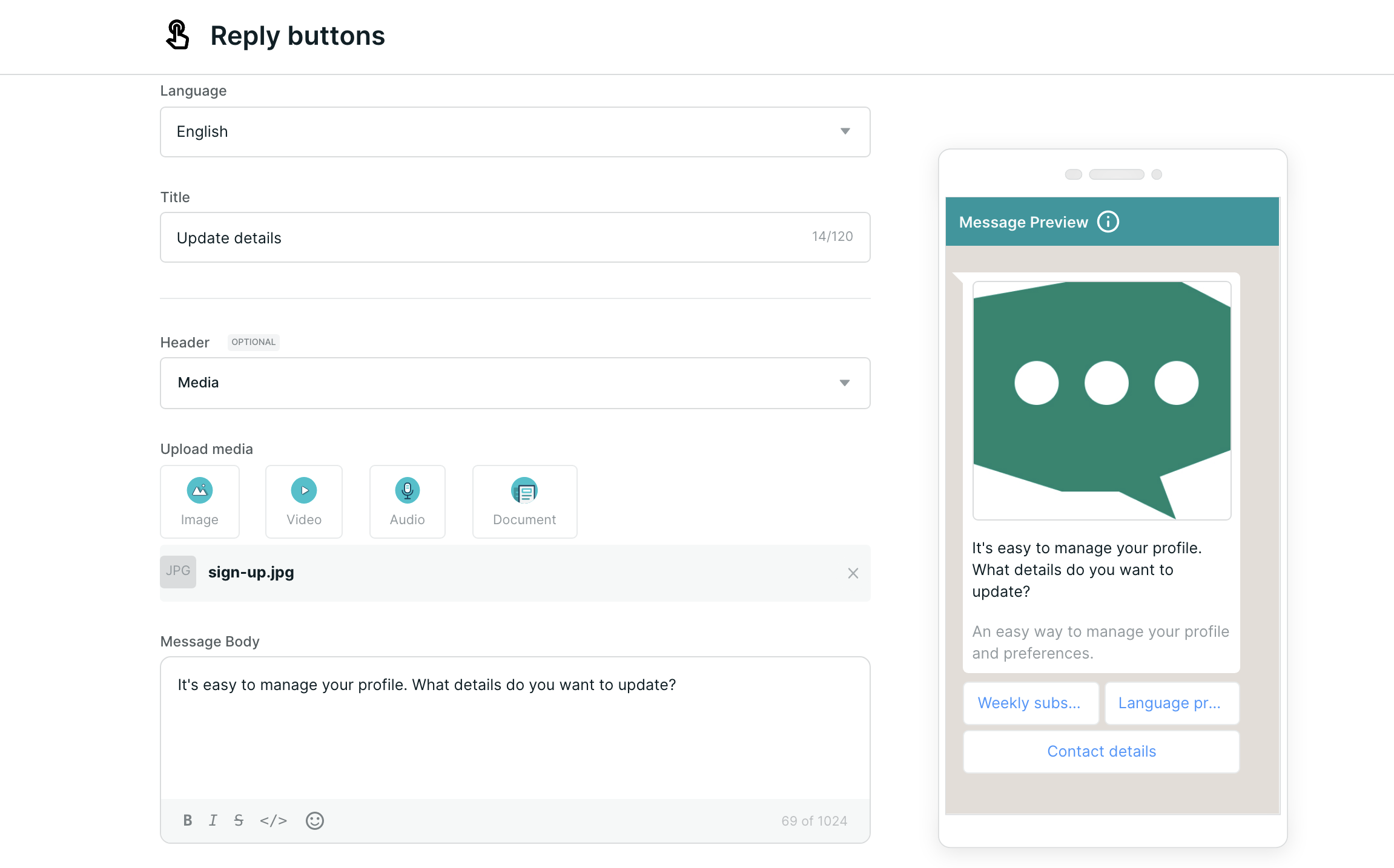 Once you are happy with the button message, click Save.
Yay! Your new button messages is now created and visible in the interface. If you want to edit or delete a button message click the three dots to expand the options.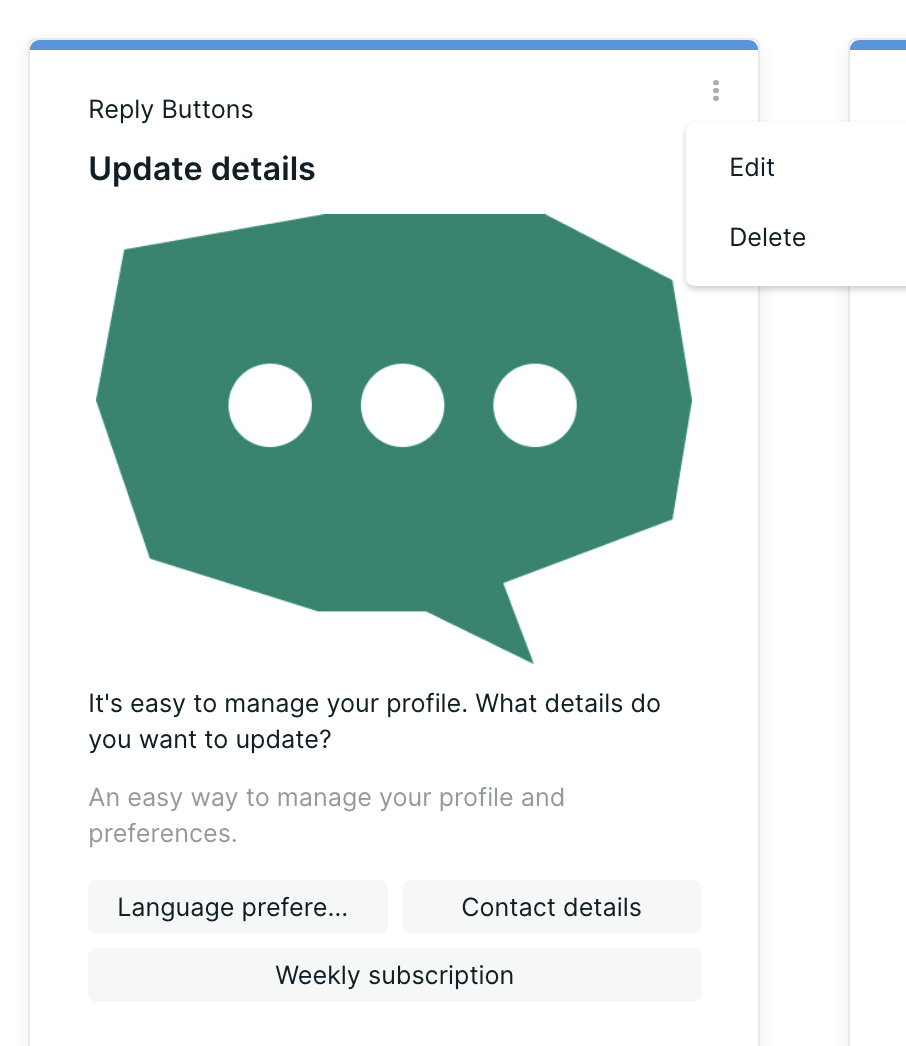 Now, let's look at how we set up automation to act when a user replies with a button. Whether you act on a button reply from a template or a session message, the set up is exactly the same.
Was this article helpful?