WhatsApp Terms & Privacy Policy updates
WhatsApp Terms & Privacy Policy updates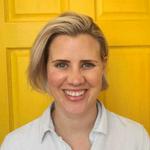 Updated by Pippa
On the 4 January 2021, WhatsApp notified users that the Terms of Service and Privacy Policy was being updated and would take effect on the on May 15 2021.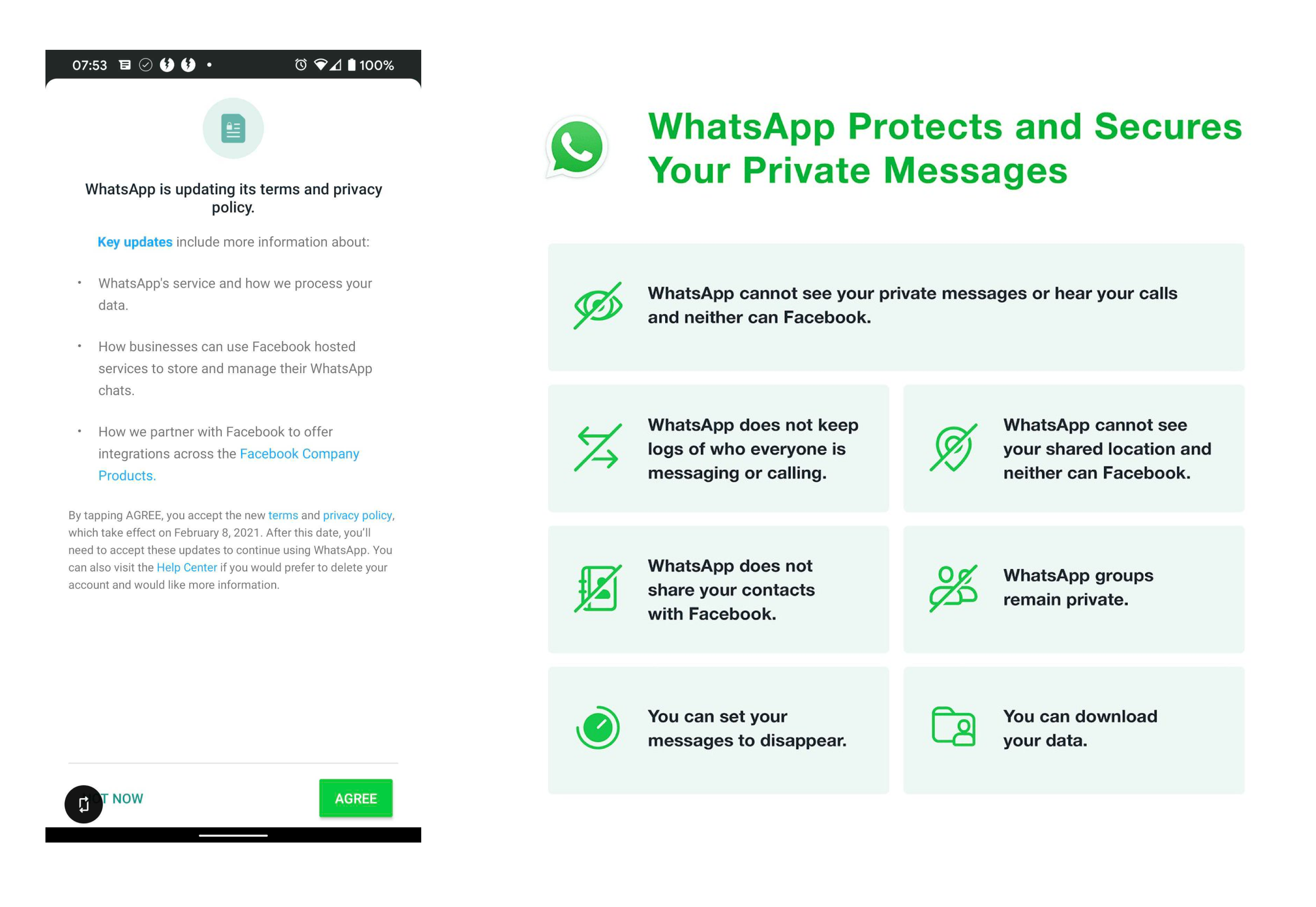 These updates to the WhatsApp Terms of Service and Privacy Policy make it clearer to users what information is being shared when using WhatsApp's services hosted by Facebook. It is important to us that all our customers read and understand the updates and how they will impact your users.
Please read the following:
Answering your questions about WhatsApp's Privacy Policy (Must read!)
WhatsApp Privacy Policy (Last modified 4 January 2021)
WhatsApp Terms of Service (Last modified 4 January 2021)
We'd like to highlight the following:
1. With end-to-end encryption, WhatsApp CANNOT see private chats or calls and neither can Facebook. This has not changed and WhatsApp continues to be committed to privacy and security.
2. The updates make it clearer what information is shared by a user when using WhatsApp, and what information is shared with Facebook Companies.
3. The policy encourages users to understand the Privacy Policies and Terms of Service of the businesses they interact with on WhatsApp. We recommend that you make it easy for your users to access your Privacy Policies and Terms of Service by making it accessible in your WhatsApp service.
If you have any questions, we're available on Turn.io Support.
Do also let us know if you have any particular concerns you'd like Turn.io to raise with WhatsApp.
More legal links
Was this article helpful?