A closer look at the WhatsApp Business API
A closer look at the WhatsApp Business API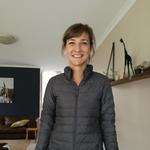 Updated by Neelke Stadler
Get to grips with the WhatsApp Business API – from the opportunities, challenges, and rules of engagement to how to set up your own chat service.
Let's quickly recap! Among other benefits, the WhatsApp Business API allows you to: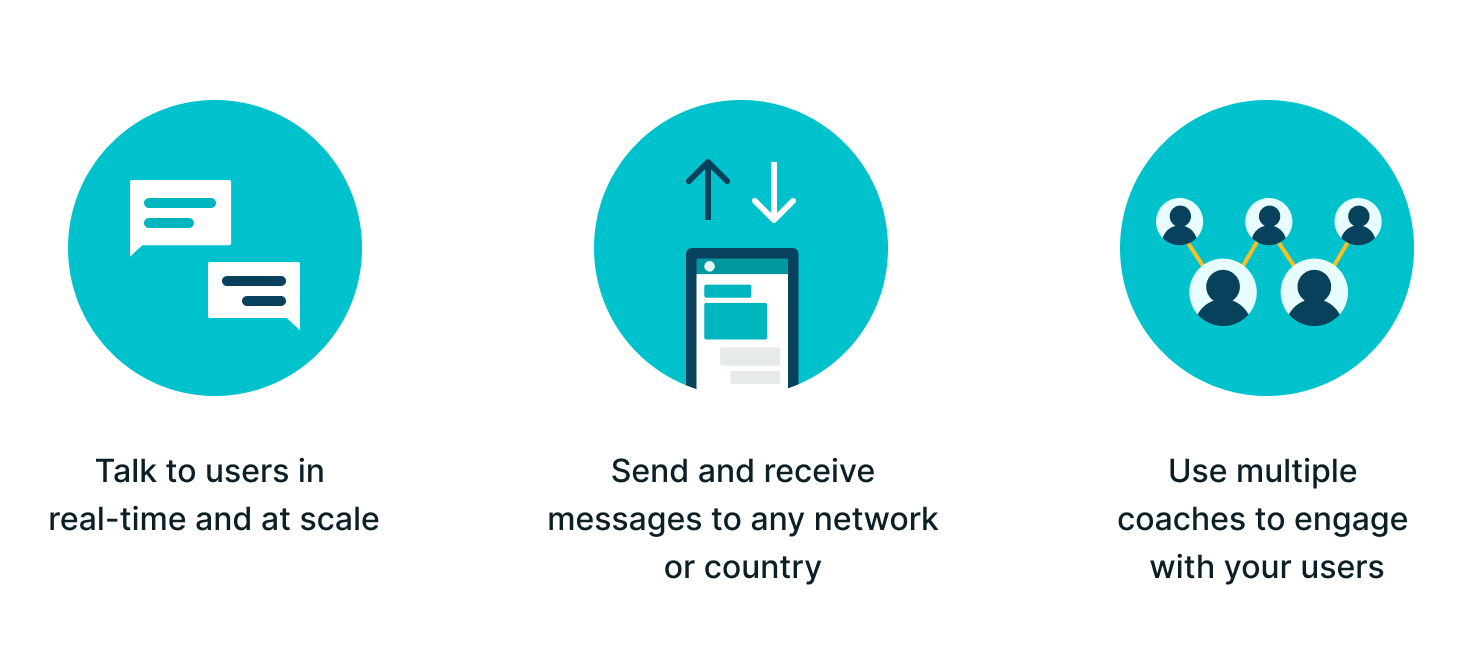 The WhatsApp Business API is specifically geared towards large organisations with global audiences and differs in this sense from the WhatsApp Business app, which is best suited to smaller businesses with local audiences. Our Introduction to the WhatsApp Business API article explores how the API differs from the Business app.
If you believe the API offers the perfect chat solution for your business or organisation, it's essential to take note of the following:
Currently you can only access the API via an official business solution provider (BSP) such as Turn.io.
There's quite a bit of paperwork involved in gaining access to the API. You'll have to complete a WhatsApp Business Account (WABA) application. And WhatsApp will have to verify and approve your Facebook Business profile*.
Messages received via the API can be responded to in free-from within 24 hours. After 24 hours, you can only send pre-approved, message templates.
WhatsApp uses a conversation-based pricing model. There is a cost difference between user-initiated and business-initiated conversations.
Within your organisation, an unlimited number of people and devices can access the API. A whole team can work together to give your users the best experience possible.
The API can be integrated with your internal systems. You can connect your Customer Relationship Management (CRM) or Enterprise Resource Planning (ERP) software, making the API a potent business tool.
As you can see, the WhatsApp Business API has massive potential. However, it does come with a couple of rules of engagement. For now, we'd like you to remember two significant restrictions: 
WhatsApp isn't a broadcast platform. It always puts the user in control of the conversation.
WhatsApp doesn't give access to all businesses and organisations. Well-established medium and large companies and organisations are particularly well suited to the API.
At Turn.io, we focus on helping social impact organisations to manage and automate conversations to improve lives. 
*Facebook owns WhatsApp, which means that the two platforms form part of the same eco-system.
Was this article helpful?