Step 1: Sign up for Turn.io
Step 1: Sign up for Turn.io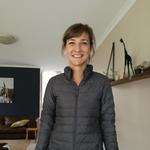 Updated by Neelke Stadler
This step is very simple! And it's the start of a great partnership.
You would have received an welcome and onboarding email from our Sales team.
If you have not been in touch with us complete the Turn.io sign-up form and check your inbox for further instructions and guidance on Step 2.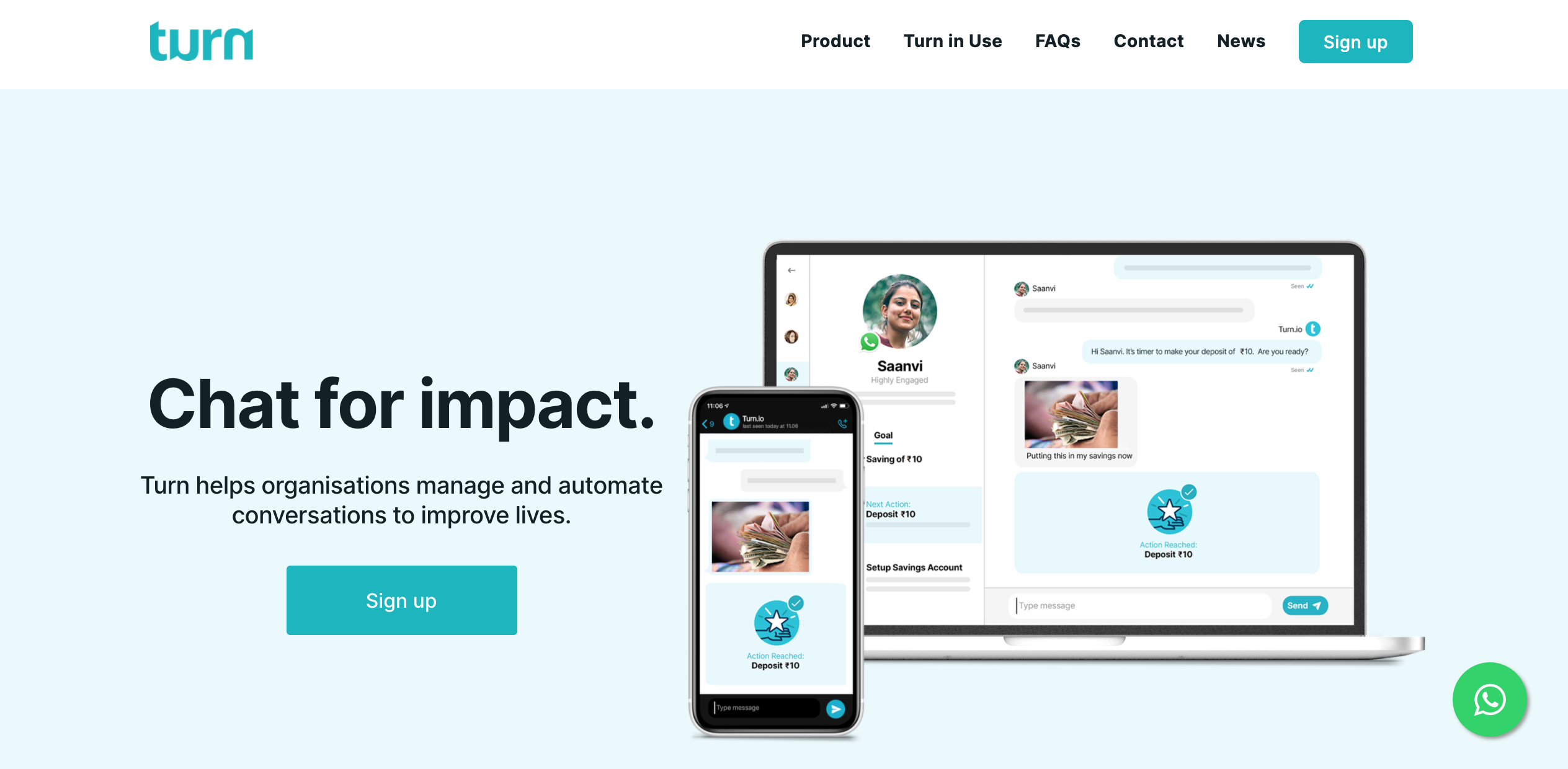 Great! You're ready to start preparing your WhatsApp application.
Was this article helpful?